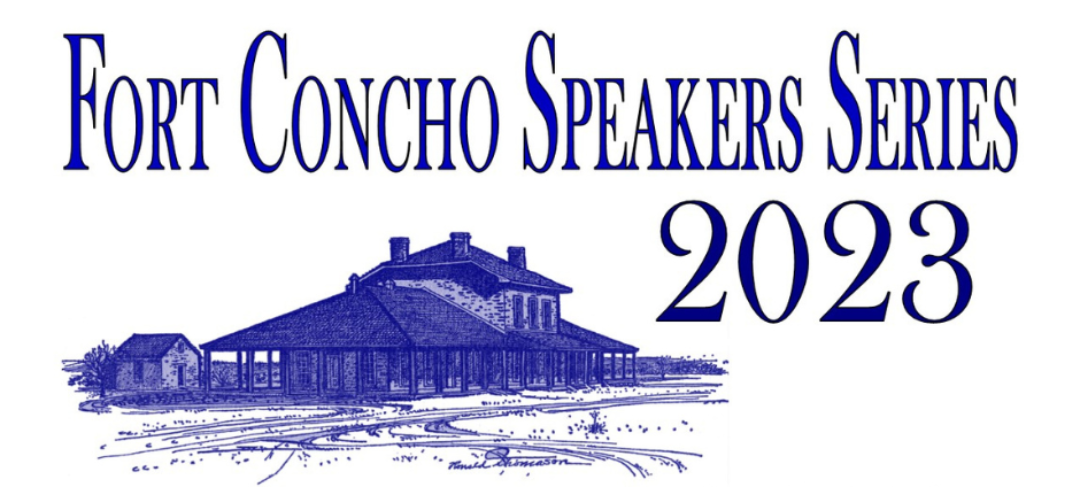 Fort Concho Speaker Series – Upcoming Solar Eclipse/Halff of Texas – West Texas Rancher
Join us every Wednesday during your lunch for a fun and FREE educational talk!
This Wednesday we will have Joyce Gray giving two talks!!!  She will be speaking about Upcoming Solar Eclipse and about West Texas rancher Mayer Halff.
So bring lunch and a friend!
Fort Concho Commissary
12 Noon to 1PM
For more information call 657-4441